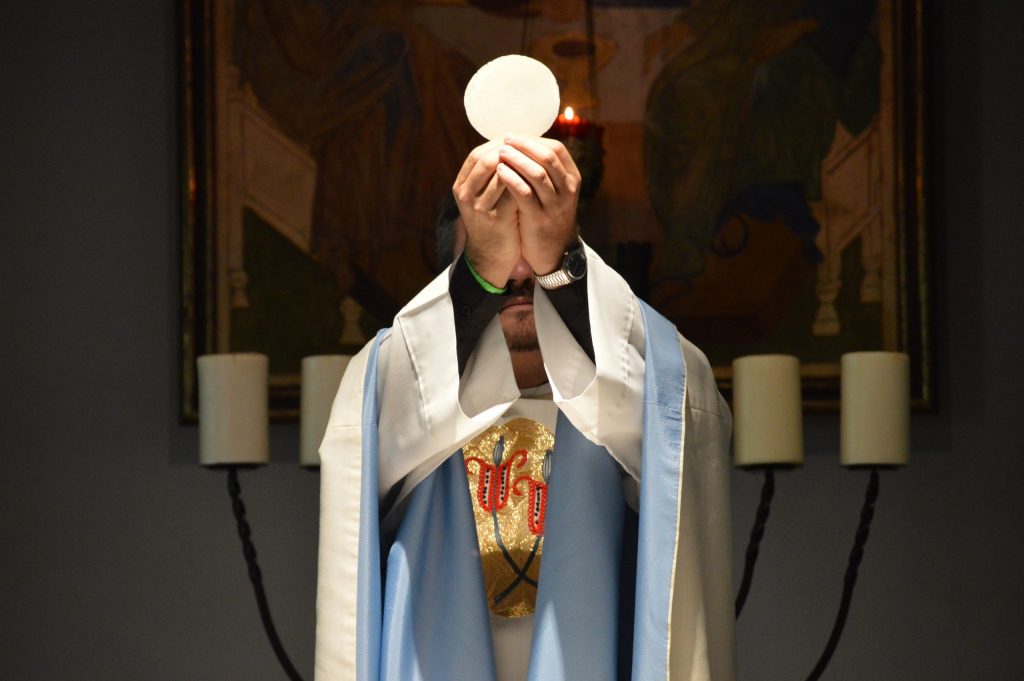 Is there anything I should know before coming to St. Ann?
You do not need to register ahead for a seat.
Mandatory face mask and a 3′ social distancing and we have every other pew closed.
Eucharist is not being received on the tongue.
A disinfectant is applied on pews.
Mass times are still the same.
For additional information please visit our website.
Welcome Home and Stay Safe
God Bless