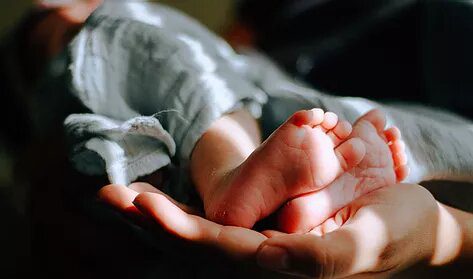 If you are homebound and currently not receiving Holy Communion from an Extraordinary Minister of Holy Communion, please call the Parish Office at (239) 262-4256.
If you would like to have one of the priests visit you to administer the Sacrament of the Sick or to receive the Sacrament of Reconciliation, contact the Parish Office.
We will be happy to have you placed on the visitation schedule.