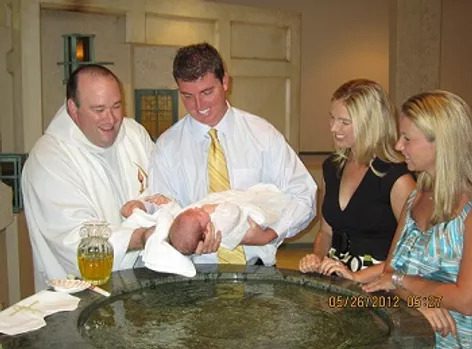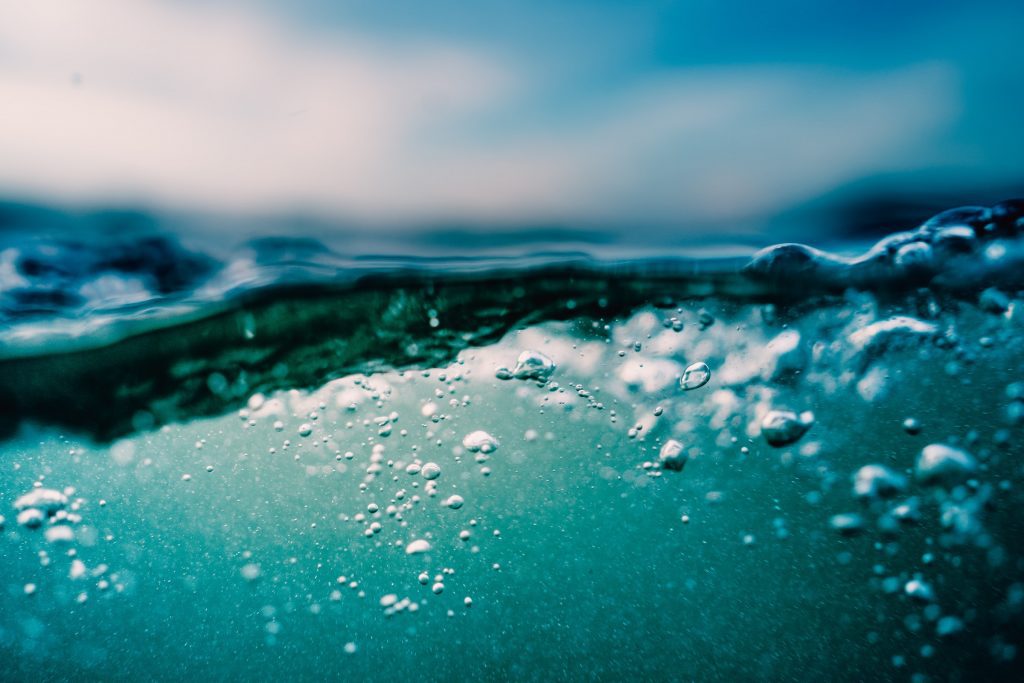 Baptism is the best gift we have received. Through it, we belong to God and we possess the joy of salvation.
Pope Francis
The Sacrament of Baptism frees us from the power of darkness and forms us into God's people. We become the children of God. Baptism is the sacrament that bonds us and makes us sharers in God's own life. We welcome the newly baptized into the Church as he or she begins the journey of life in Christ. This sacrament is the common thread that binds us in unity, in dignity, and builds up the house of God.
Contact: Sybil Steuart
Call: 239-262-4256
Email: faithformation@naplesstann.com
Preparation For Infant or Child Baptism
Registered parishioners may schedule the baptism of an infant or a child up to seven years of age after the completion of a baptism workshop and reception of godparent documents.
Parents requesting Baptism of their children at Saint Ann Church must be registered members of the parish. They may request Baptism in another parish, with special permission of the Pastor.
There is a one hour preparation workshop held twice a year. Parents must attend this workshop in order to schedule a baptism.
Baptisms are usually celebrated during or after a Sunday Mass in the church depending on the schedules. Sponsors are encouraged to attend the workshop as well. Please call the parish office to make arrangements to the workshop.
If a sponsor is not a parishioner, then a Godparent Commitment Letter is required from their parish.