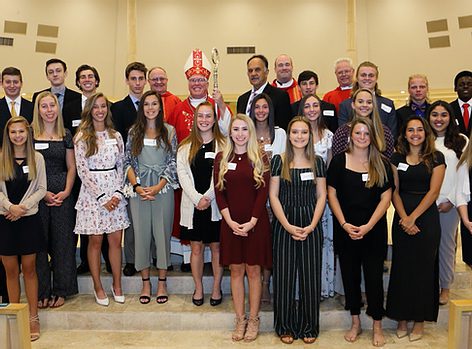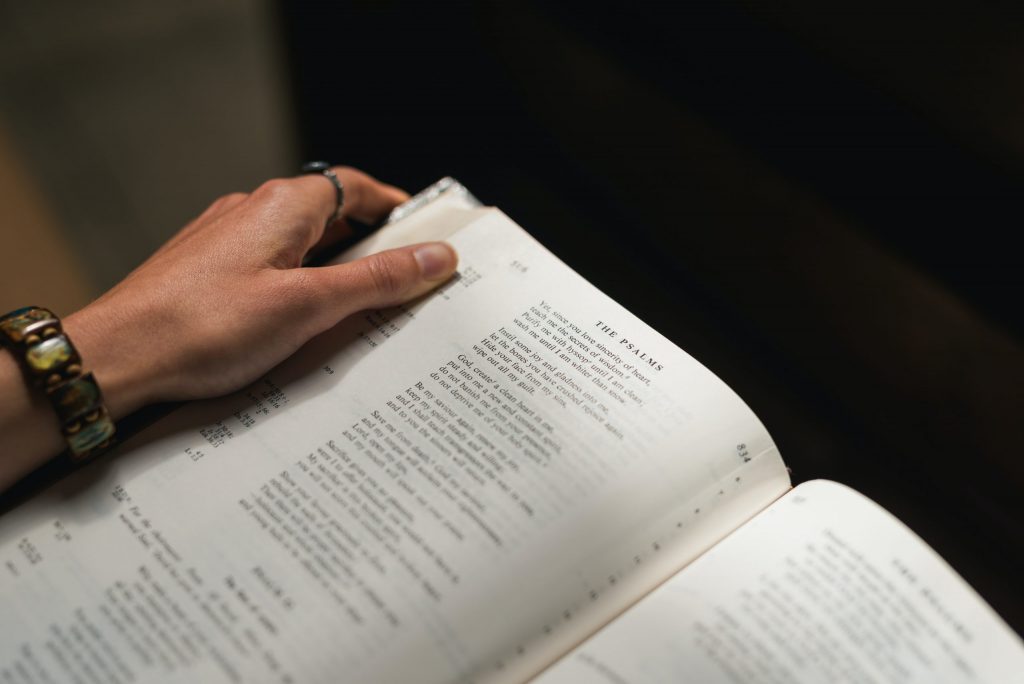 For I know well the plans I have in mind for you—oracle of the LORD—plans for your welfare and not for woe, so as to give you a future of hope.
Jeremiah 29:11
The Sacrament of Confirmation is the fulfillment of the Christian Initiation process. It is in Baptism that one first received the seeds of faith. The sacraments of First Eucharist and First Penance have enabled that person to grow and be strengthened in that faith. The receiving of the Holy Spirit allows believers to live their faith more fully and witness to Christ through their action of faith and love.
​Contact Person: Sybil Steuart
Call: 239-262-4256
Email: faithformation@naplesstann.com
Preparation for Confirmation
Preparation for Confirmation at Saint Ann Parish is normally offered in Grades 9 and 10 through the Faith Formation Program.
Confirmation in accordance with Diocesan policy is a two-year program typically beginning in 9th grade. Formation is through specifically designed sessions and preparation for students, parents and sponsors. Candidates are required to complete the program of study, service and community building before reception of Confirmation. The sacrament is normally celebrated in the spring.
​
​Adult Preparation is determined individually.