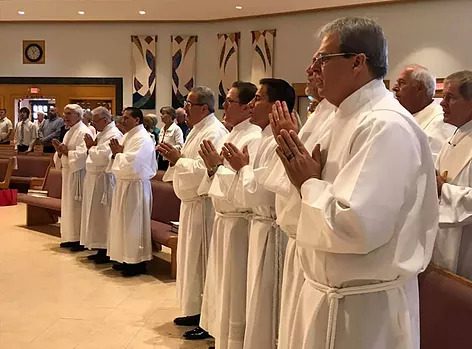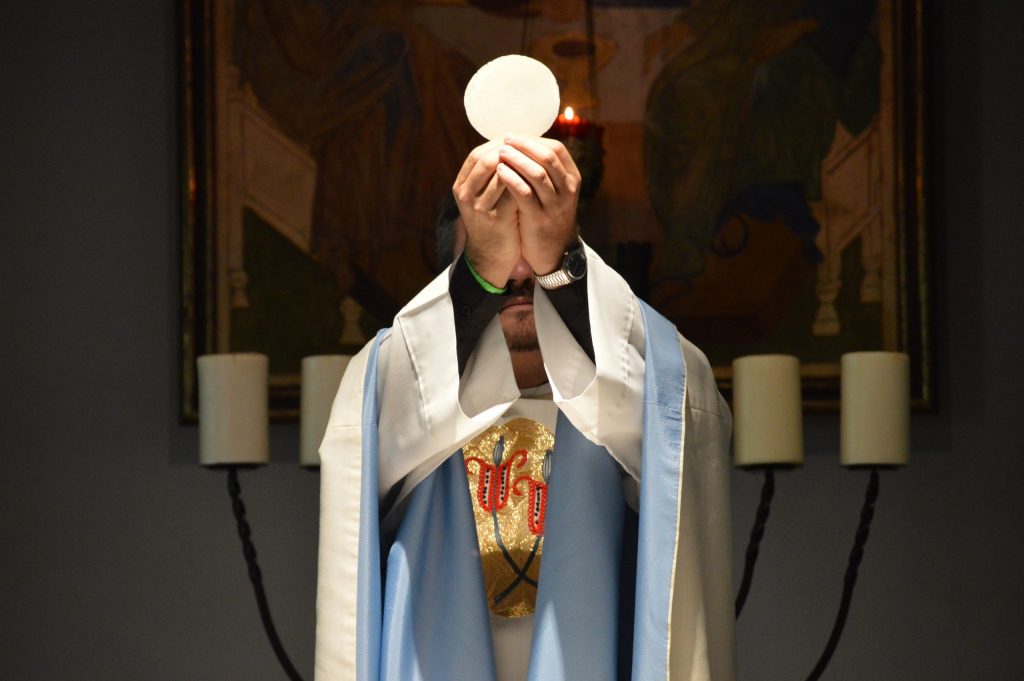 Christ's invitation to the priesthood is an invitation to a way of life that is athletic in its intensity and heroic in its form.
Father Robert Barron
The Sacrament of Holy Orders is the continuation of Christ's priesthood, which he bestowed upon his Apostles; thus, the Catechism of the Catholic Church refers to the Sacrament of Holy Orders as "the sacrament of apostolic ministry." "Ordination" comes from the Latin word ordinatio, which means to incorporate someone into an order.
Contact Person: Father Alan Zobler
Call: 419-724-9851
Email: zobler@oblates.us
Instructions for Pursuing Holy Orders
The parish staff is willing to assist you if you are considering a vocation as a sister, brother or priest in a religious order, or as a deacon or priest in a diocese. In addition, the vocation directors of the Oblates and of the Diocese of Venice are available for assistance in discernment. For the Oblates of Saint Francis de Sales, contact Father Alan Zobler, O.S.F.S., 419-724-9851 or at zobler@oblates.us. For the Diocese of Venice, contact Fr. Shawn Roser, (941) 486-4720 roser@dioceseofvenice.org.