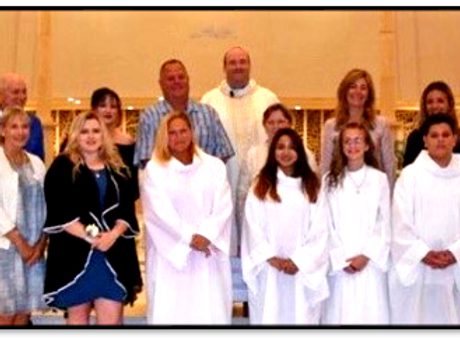 That your faith should not stand in the wisdom of men, but in the power of God.
1 Corinthinans 2:5
RCIA is the process through which interested adults and older children are gradually introduced to the Roman Catholic faith and way of life. For those who join an RCIA process it is a period of reflection, prayer, instruction, discernment, and formation. Each RCIA participant learns about the faith with respect given to each individual's background.
RCIA Classes are approximately one to two hours each week.