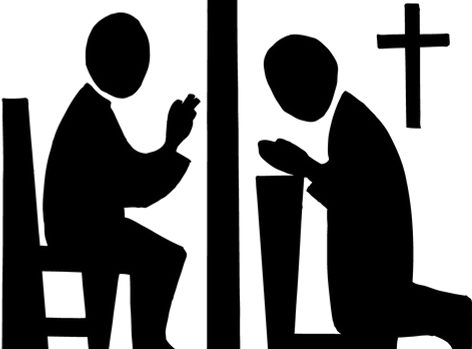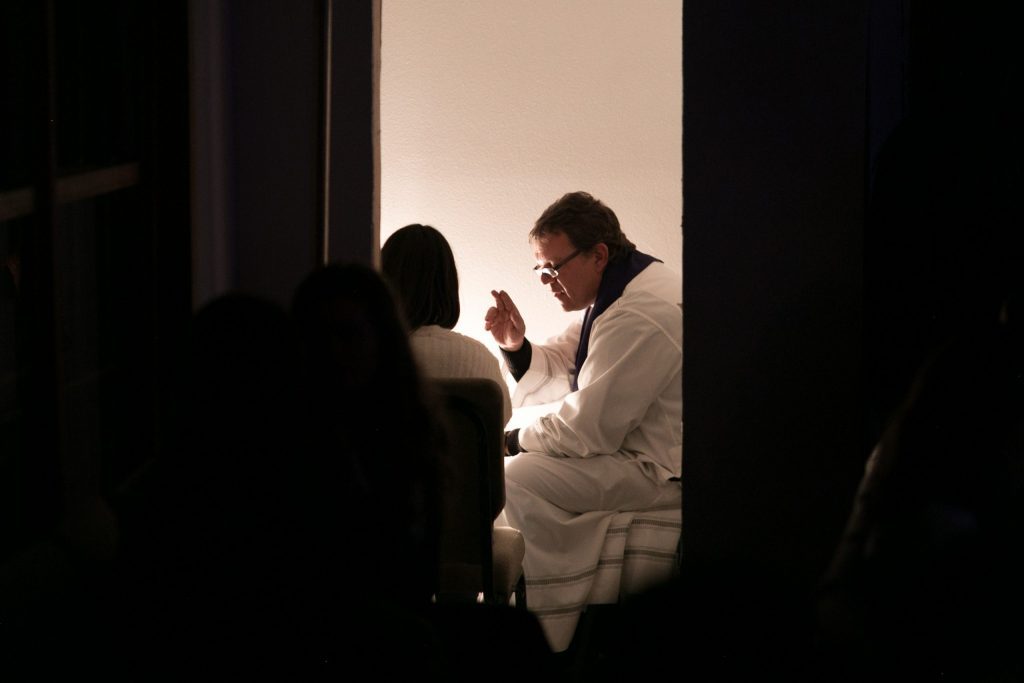 The Lord never tires of forgiving. It is we who tire of asking for forgiveness.
The opportunity for the sacrament of Reconciliation (Penance or Confession) allows us, the faithful, to reflect on our lives, our sins, and God's healing and forgiveness. In this sacrament we receive from God pardon and mercy and are oriented in good favor with God and Church. We are strengthened to continue living faithful and faith-filled lives.
Confessions are regularly scheduled on Wednesdays from 1:00 – 3:00 pm in the Parish Office and on Saturdays from 2:30 – 3:45 pm. Individual reconciliation is offered at these services or by appointment by calling the parish office.
First Reconciliation
Special preparation meetings for parents and children are held in the Fall of second grade. Formation builds on the material of the two previous years.